The First Choice For Photocopier Rental & Services
Renting or leasing a photocopier offers more choice, more savings and more flexibility as compared to buying a new one. Let us help you to make the right choice.
Slide 1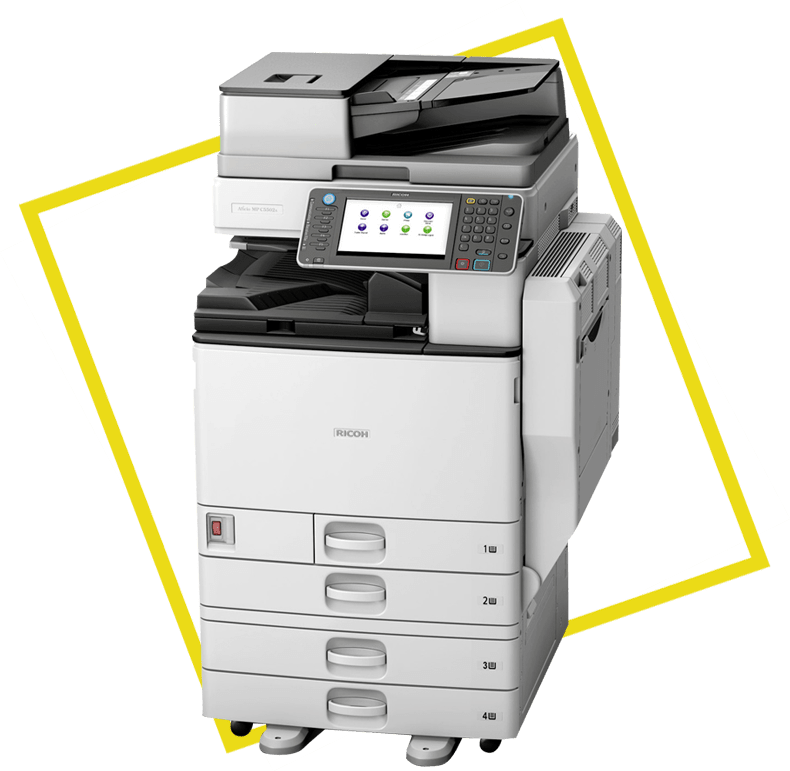 Slide 2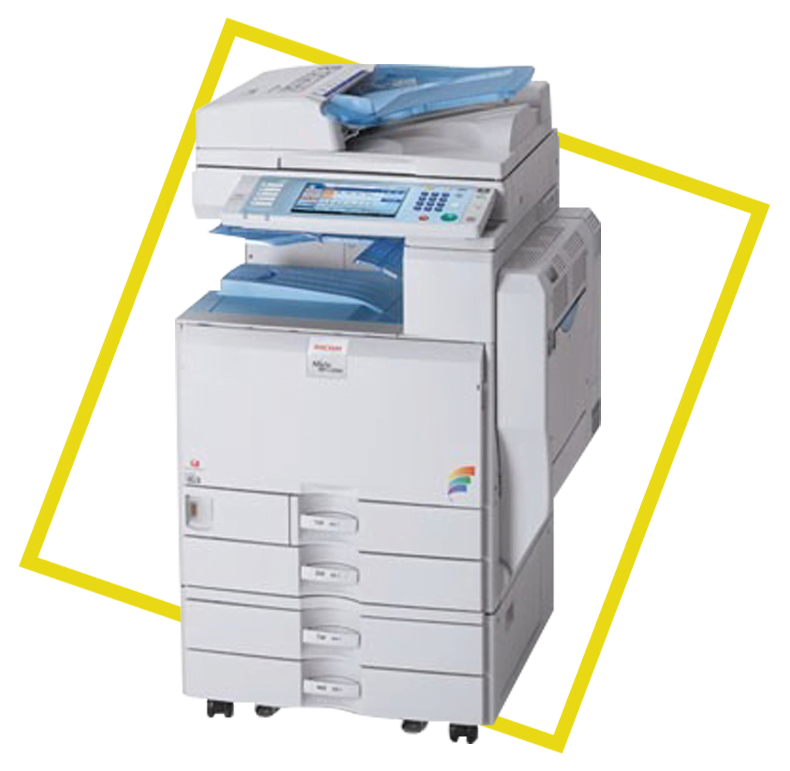 Slide 3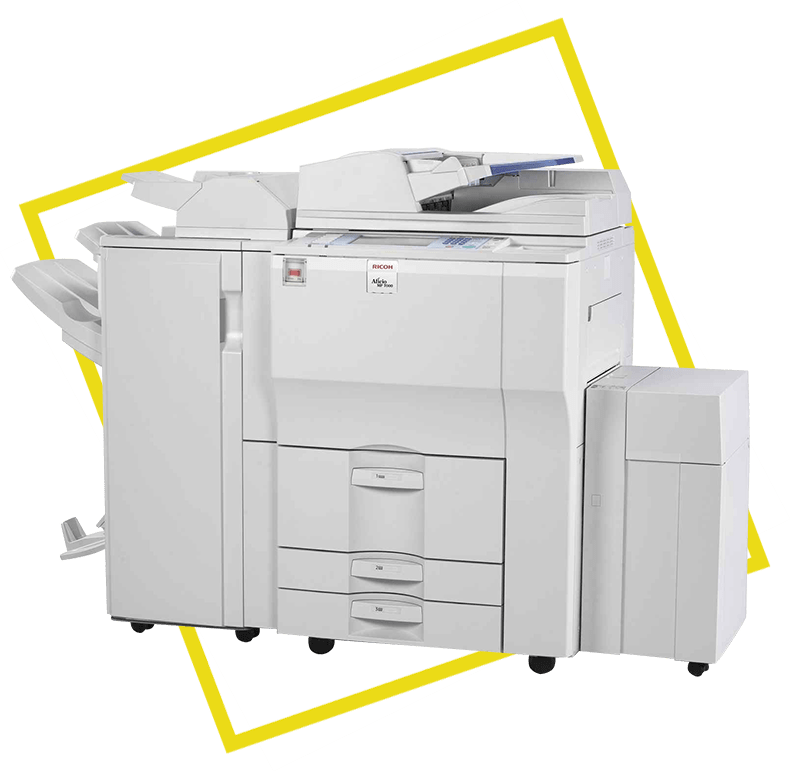 What Makes Us
The Ideal Solution?

One-Stop Centre
We provide rental, lease, sales and services on all kinds of Ricoh multifunctional photocopiers.

Vast Range
Our excellent range of Ricoh photocopiers makes it easy for us to suggest a suitable solution for you.

Cost Effective
We offer competitive rates and are open to the idea of negotiating a price that suits your budget.

Flexibility
We make it easier for you to upgrade your photocopier to a newer or higher performance model.

Rental Duration
You may choose to rent photocopiers on a long-term or short-term usage.

Expert Advice
Backed by our knowledge and experience, we ensure you will get the best product recommendation from us.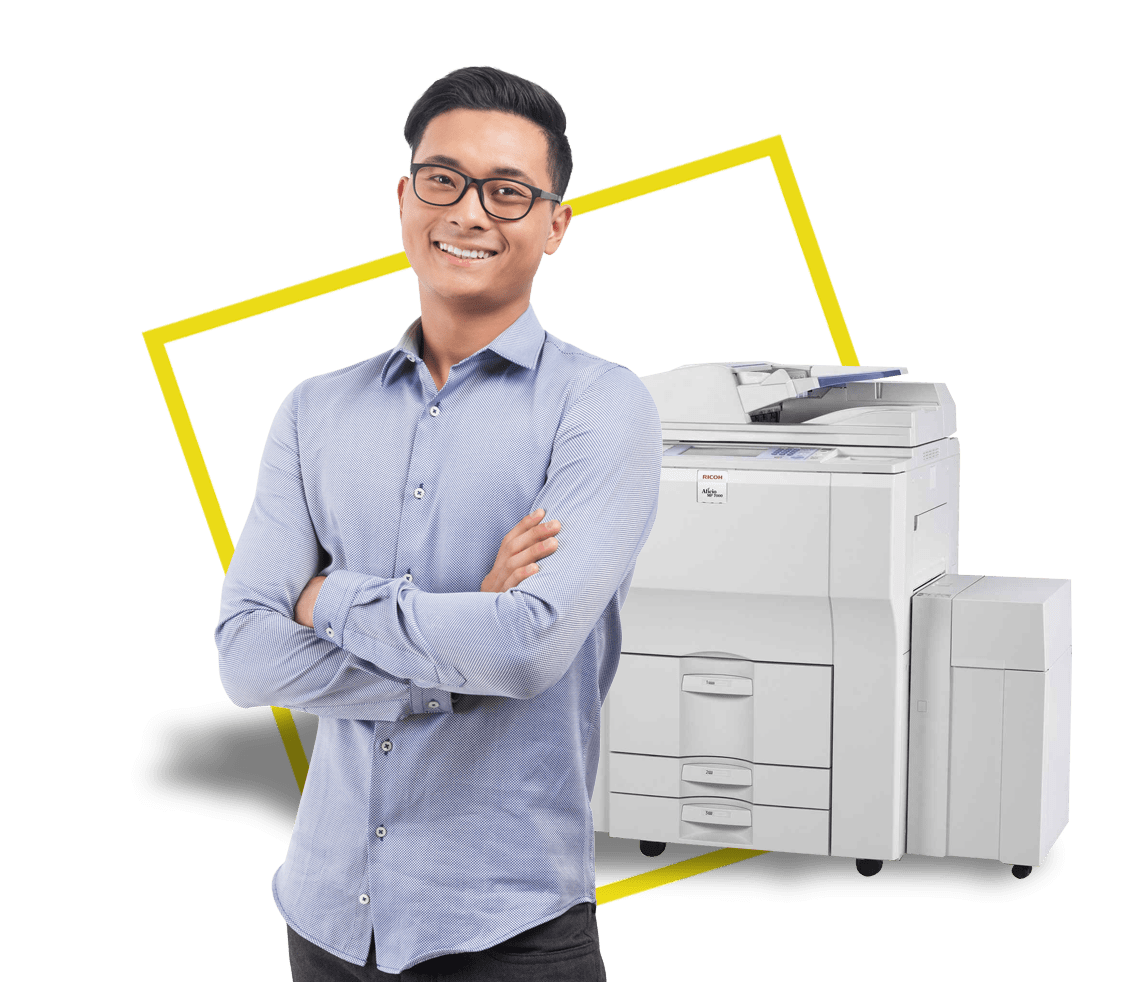 Looking For A Photocopier?
Rent or wanted to buy a new one? Get in touch with us today to find a perfect photocopier machine for your business.