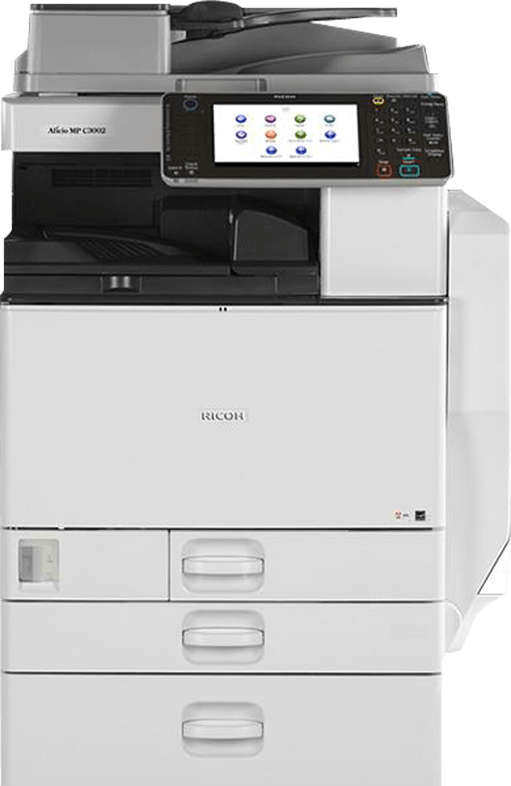 Our Company
Established in 2003, Dynamics Global is a leading photocopier rental and services company based in Penang, Malaysia.
Over the years, we have built a solid reputation in the industry, offering a more straightforward and easy way for our customers to optimize their print and document processes.
Our rental, lease, sales and services cover all kinds of Ricoh multifunctional photocopier machines, offering the latest features, outstanding reliability and reasonable running costs.
All our products are available for immediate delivery, and our well-trained staff and technicians are always ready to provide expert advice.
We are proud of our achievements and are constantly improving our products and services, in order to serve our customers better.