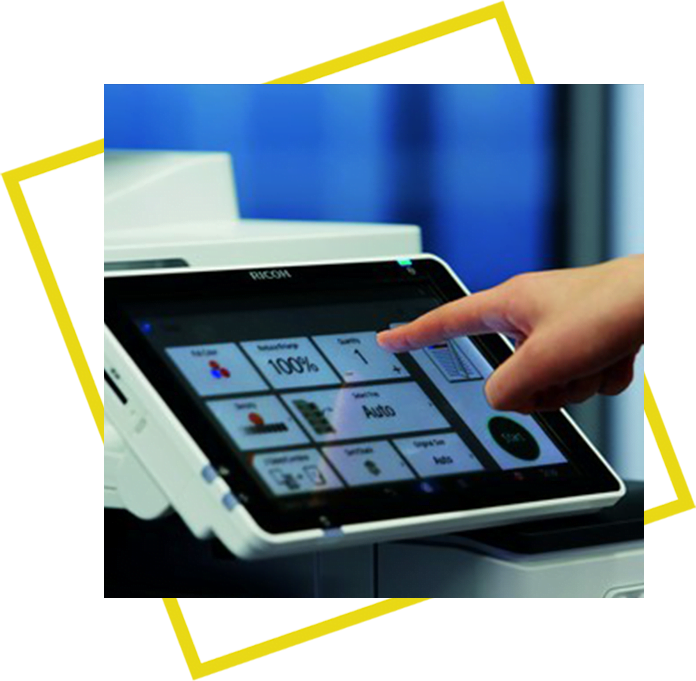 Our Services
At Dynamics Global, we understand that the needs of each customer varies.
In order to remain at the forefront in the industry, we endeavor to offer better products and services, at better prices.
As a result, our customers are able to be more productive, efficient and remain competitive in their businesses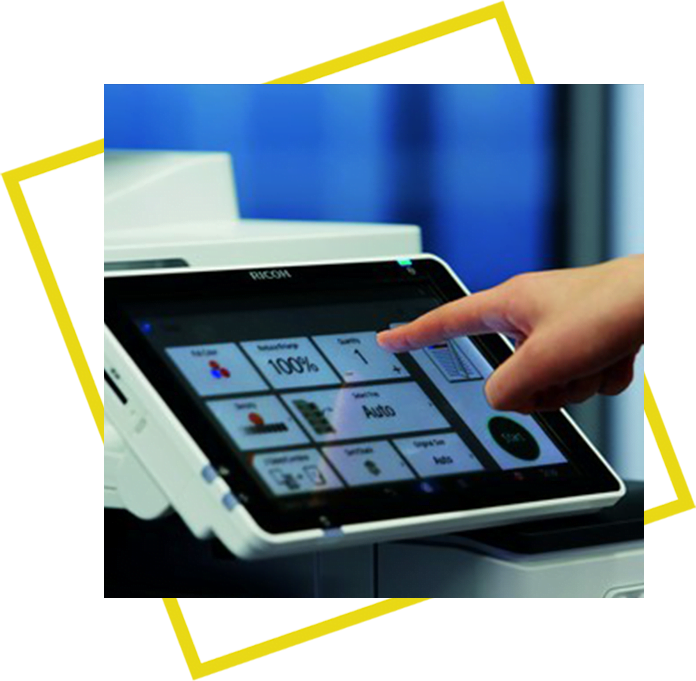 Rental
Renting photocopiers is an ideal solution for new companies or those with limited budgets.

Lease
Once business picks up, opt for a fixed monthly payment scheme with no hidden costs involved.

Sales
If you are interested in purchasing your own photocopiers, we offer an extensive range of brand new and reconditioned photocopiers.

Service
Our expert technicians are equipped with the knowledge and skills to repair and maintain Ricoh photocopier machines.

Spare Parts And Consumables
As an authorized Ricoh seller, we only offer genuine and high quality spare parts and consumable items.
Get in touch with us today to discuss more about your business needs